Featured Products
New Products March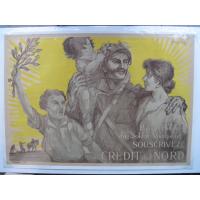 WWI French patirotic poster by Jacques Carlu, dated 191 ...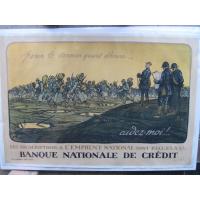 Lovely WWI French patriotic poster by Sem. Depict ...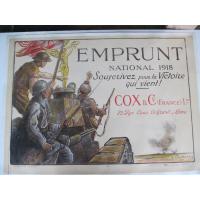 Beautiful WWI French poster from 1918 by Chavennez.&nbs ...
Edit in admin/modules/front page/ Text Main
Welcome to our new and revised site. We will now be focusing on the rarer and more interesting artifacts of history: everything from militaria to general collectibles. As always we guarantee the authenticity of each offering to be as described. We hope you enjoy the new format and find something that you just can't live without!
George & Ko Notarpole