Welcome to History by George!
Here you will find a sampling of our vast inventory of historical antiques, collectibles and militaria from around the world.
We Buy, Sell and Trade antiques of all types.
Militaria, antique fire arms, medals & decorations, swords, knives, daggers, edged weapons, helmets, flags & banners, uniforms, posters, books, paintings and prints, World War collectibles, Civil War antiques and collectibles.
Historical antiques of all types, antique coins, antique currency,vintage and antique papers, posters & paintings just to name a few.
If you are looking for something in particular for purchase or have items to Sell or Trade, please contact us directly for more information.
George & Ko Notarpole
Featured Products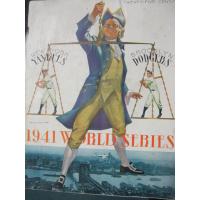 1941 World Series program. Dodgers and the Yankee ...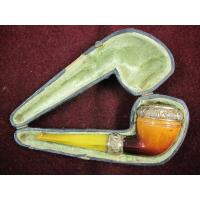 Now here's an interesting item. A very fancy ...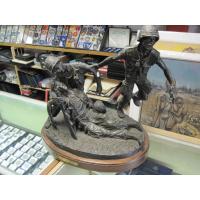 Beautiful lost wax test bronze of the Vietnam Memorial ...
New Products August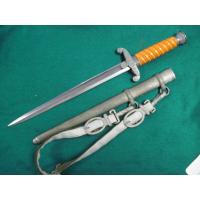 Nice Eickhorn Army dagger with bright blade with nice p ...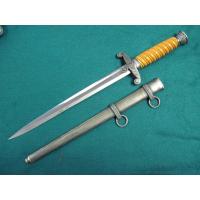 Wehrmacht officers dagger with mint blade with very nic ...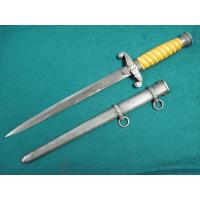 NIce earlier Army dagger with an beatiful mirror finish ...